Linux Server Monitoring
Free to use, cloud based website & linux server monitoring. Now in private beta.
Dashboard
Debian
---
vps38591010.ovh.net
5.39.41.216 4.5 MB/s
9% CPU Usage
7.3GB of 16GB RAM
119GB of 1TB Disk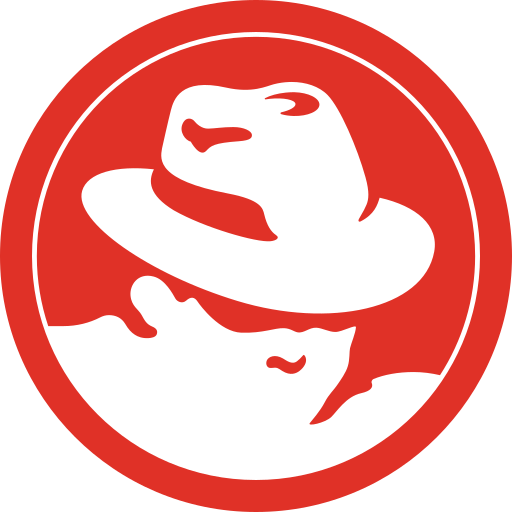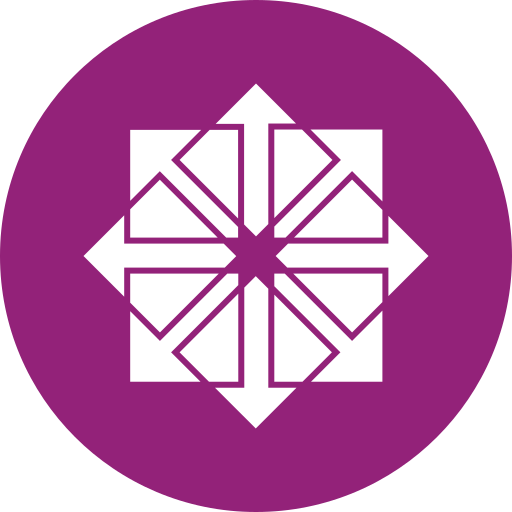 Wide compatibility
Netweak works on most linux based distributions, even on your Raspberry Pi or ARM server.
All you need is root SSH access, crontab and an internet connection.
Netweak is currently in private beta
Monitor up to 3 servers for free. (An invite code is required)
Dashboard